POLICY SECTORS: Health, Education, Sciences and Technology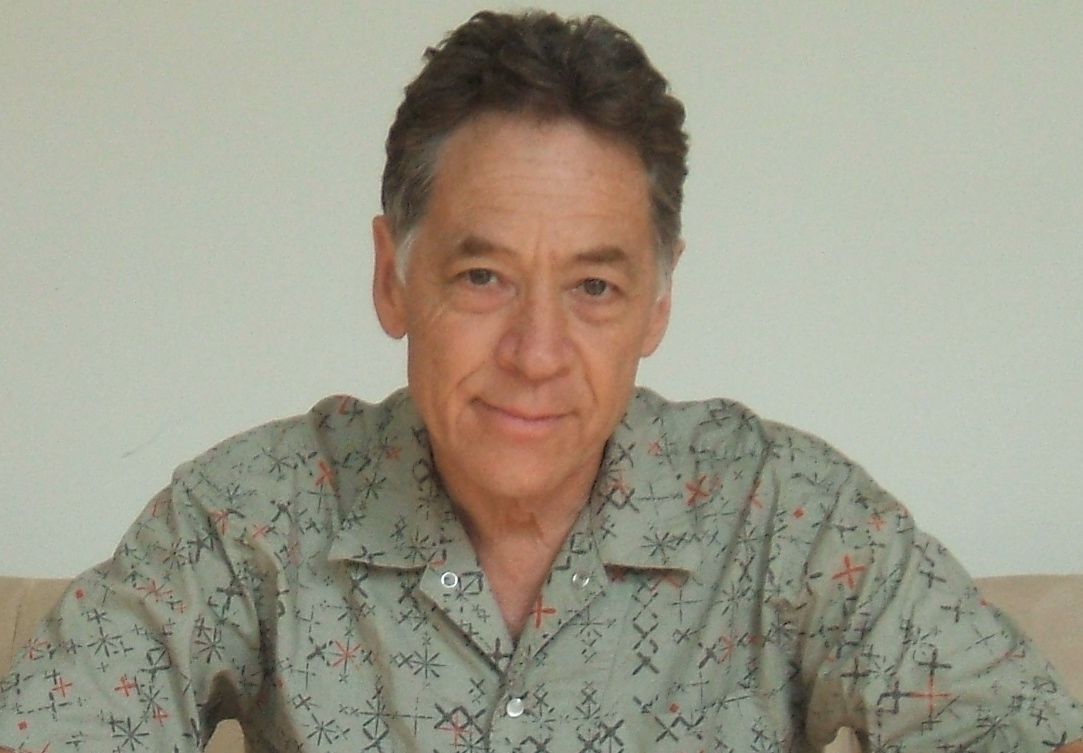 Former Public Health Institute and Senior Fellow and Advisor to United States Agency for International Development (USAID) working with the Agency's pillar bureaus of Global Health and PEPFAR in the specialty area of applied knowledge management and technology for improved country ownership of health information systems. Mr. Settimi extends the application of technology and the science of learning to improve program outcomes through dialogue with national stakeholders and community based organizations and global development partners.

Mr. Settimi's prior twelve years of development experience includes CEO of a small technology company specializing in health informatics and earlier work in economic development, public employment services, and on-the-job training programs. His technical skill set include social network modeling, business development, financing, marketing, and object-oriented design and programming. Stephen is a strong advocate of transparent program and policy development that squarely centers foreign aid and assistance within a national domain and local context. He defers to a participatory approach of engagement while stressing heavy investment in human and material capital resources to assure long term sustainable growth in country-centered and owned processes. Mr. Settimi's undergraduate studies are in the Social and Political Sciences. He holds a Masters in International Relations from University of San Diego with graduate course work in Biostatistics and Epidemiology. Stephen works effectively and decisively with multilateral organizations such as the World Bank, WHO, bilateral donor agencies, and host country ministries and civil society organizations.


<home>